Motif Roasters is the next step in Head Roaster Eoin Vincent's coffee journey. A coffee lover his whole life, Eoin spent his early years wandering Bearskin Neck drinking espressos and weekends at George Howels' Coffee Connection in Harvard Square.
Being a coffee nerd with a long history in hospitality and Marketing, roasting coffee seemed a natural fit. Eoin started eieio Roasters in 2019 with a line of locally inspired coffees.
Shortly thereafter, eieio was acquired by the Serenitee Restaurant group, and Eoin became the head roaster of their Breakwater Roasters in Gloucester.
Breakwater Roasters created opportunities for growth as a roaster and the chance to experiment and create new lines of coffee. Working with another coffee roaster to brainstorm coffee ideas was key to Eoin's next stage of coffee discovery.
To learn more about the coffee, visit "Coffee Library " page.
Though due to COVID and staff shortages, Breakwater Roasters had to come to an end.
Months later Motif Roasters was born.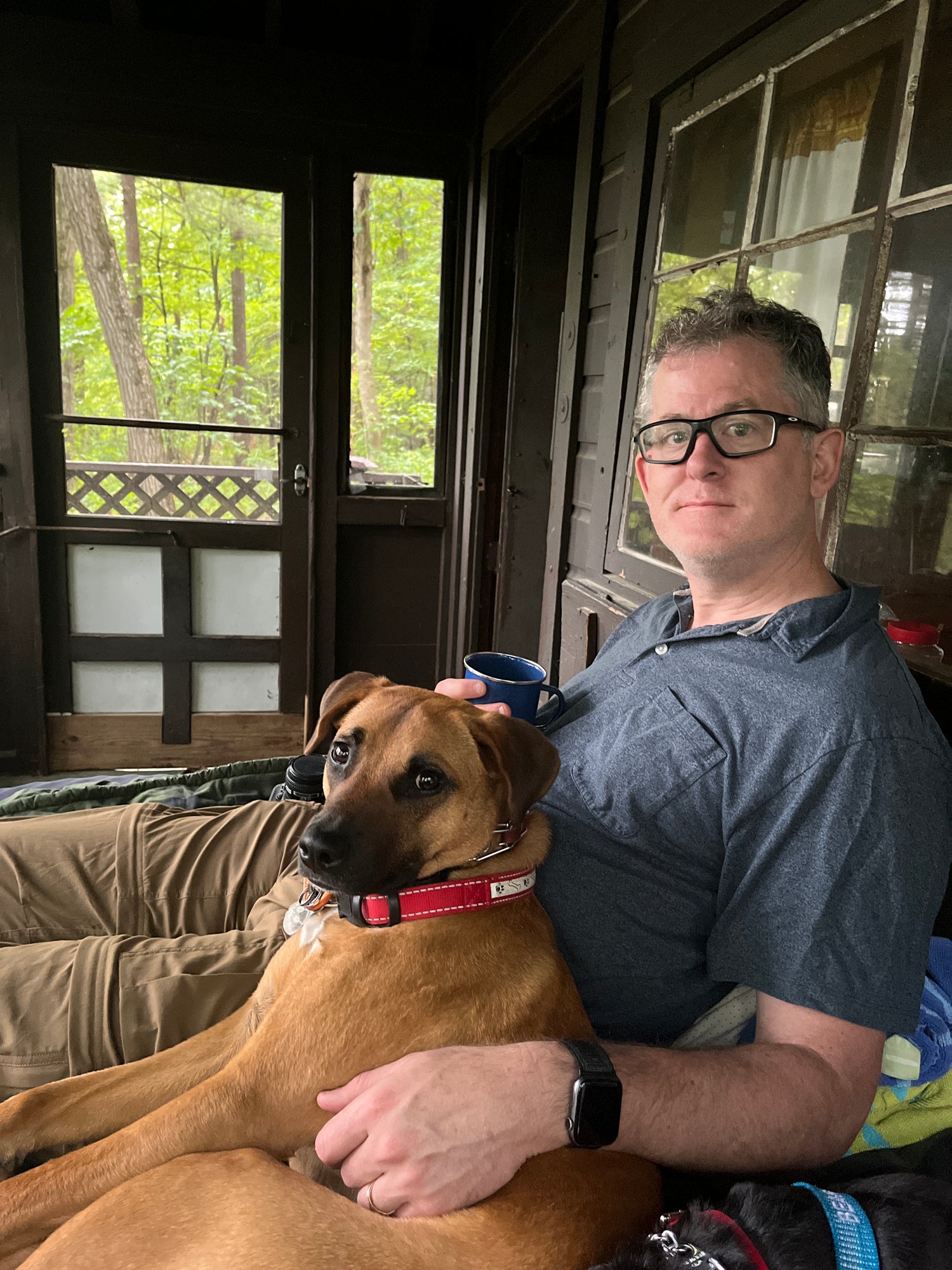 About
Eoin is a Rockport native, is married, and has three children—all of whom inherited his love of coffee. Eoin's middle child, Kebby, is a competitive coffee roaster and has been an inspiration and sounding board when confronting various coffee challenges.
With the support of his wife and family, he created a line of coffees inspired by Cape Ann. His process and roasting, he believes, is a meditation of balance. He worked with master coffee roaster Mane Alves in Waterbury, Vermont, and has taken a seminars with Scott Rao.
In 2022 Eoin Vincent started working with Boston Brew out of Stoneham, MA, to bring back our favorite coffees back to life.